🎉🍺 Always Something Brewing at Gyppo!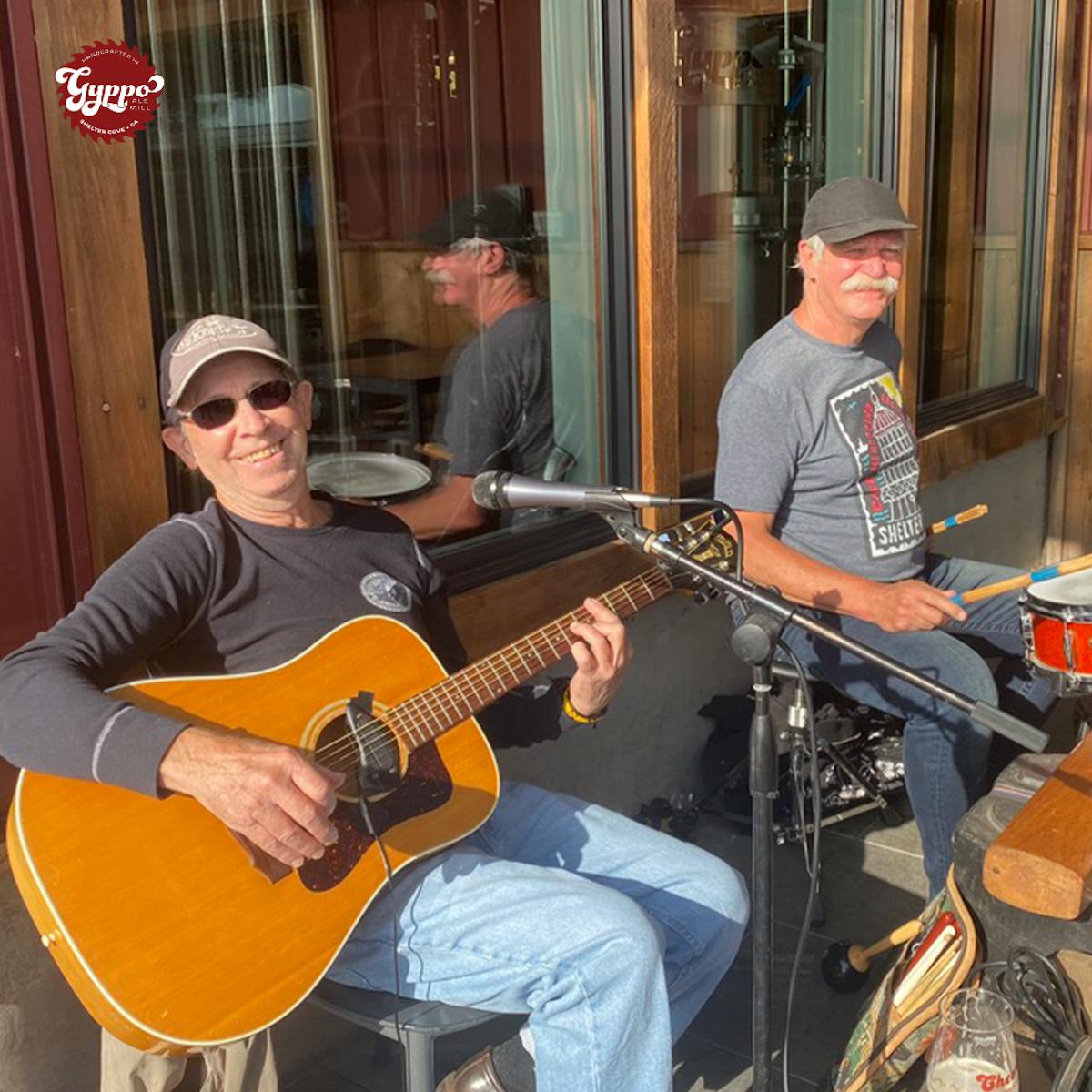 Strap in for a week of pure delight at Gyppo Ale Mill! Here's what's on tap:
Monday, Thursday & Sunday: Get your game face on for the Gyppo Pick'em League! Nail your picks and win not just bragging rights, but a scrumptious dinner on the house if you score a perfect sheet. 🏈✅
Wednesday: Join the fierce Battle of the Bags cornhole tournament. Winners toast victory with half-off beers. Doors open at 4 PM; the game starts at 5 PM. Come dressed for the chill—we've got the fire pits roaring for you! 🔥🎒
Friday: The air's alive with salty beach vibes as Ray and Michael take the stage. Their music's the perfect pairing for a pint as the sun dips below the horizon. 🌅🎶
Saturday: Experience the sublime strings of George Mooney's classical violin, echoing notes from the Baroque era. A night of elegance and craft beer awaits. 🎻🍻
Gyppo Ale Mill is where the coast's heartbeat syncs with the rhythm of good times. Join us, won't you?