Main content starts here, tab to start navigating
About the Beer:
Pull up a stool at Gyppo Ale Mill, where every beer tells a tale of California—land, people, and tradition. Unlike many breweries, we're not chasing the latest fads or leaning on far-flung, storied malts. Instead, we focus on locally sourced, sustainable ingredients that make every sip a taste of home.
Our malts are not just local; they're fresh, usually about two to four weeks from their fields to your glass. 🌾 So, when you sip on one of our brews, whether it's a classic Pilsner or an adventurous Alchemy series, you're tasting the hard work of California farmers and a dash of Lost Coast magic.
We may not have a big operation, but what we do have is a commitment to making each brew exceptional, using traditional lager brewing techniques that most production breweries just can't afford. So come in, take a sip, and savor the goodness of local, fresh, and above all, thoughtfully crafted beers.
Specialty and Collaboration:
Coming Soon: Oyster Stout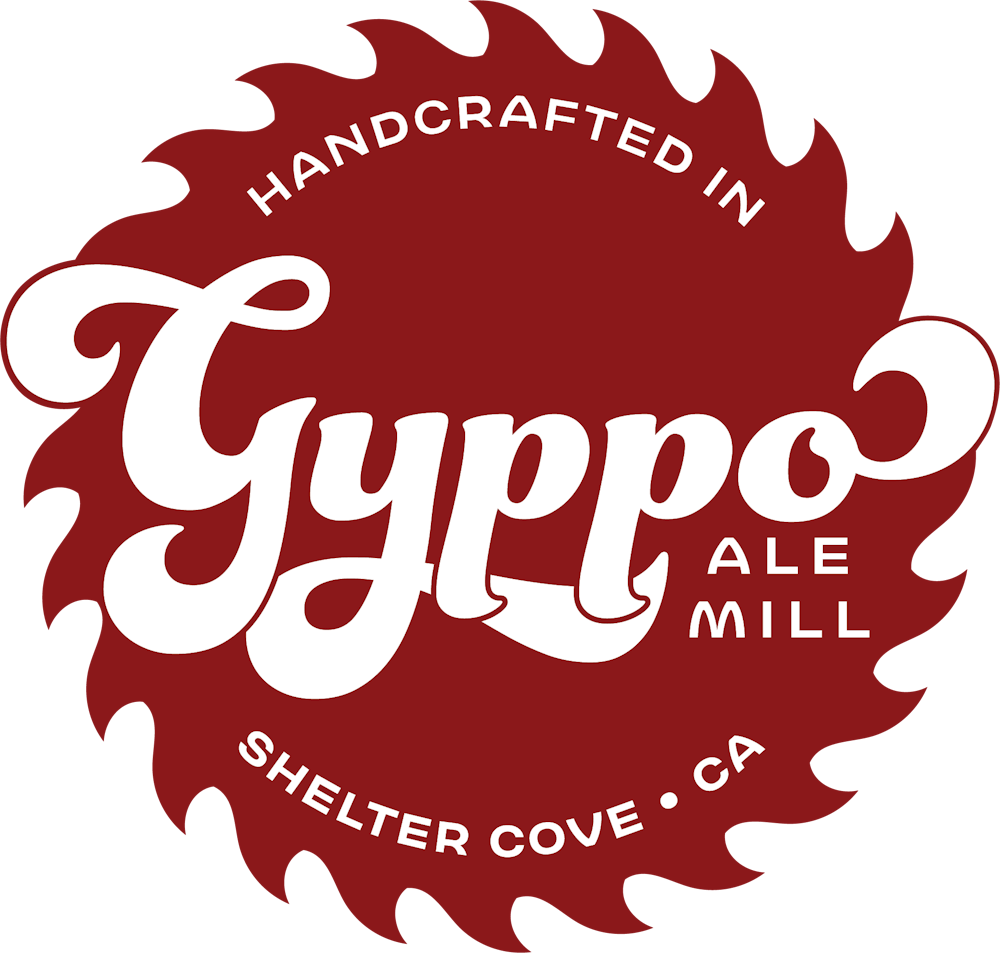 Coming Soon: Alchemy